The Curse of Medea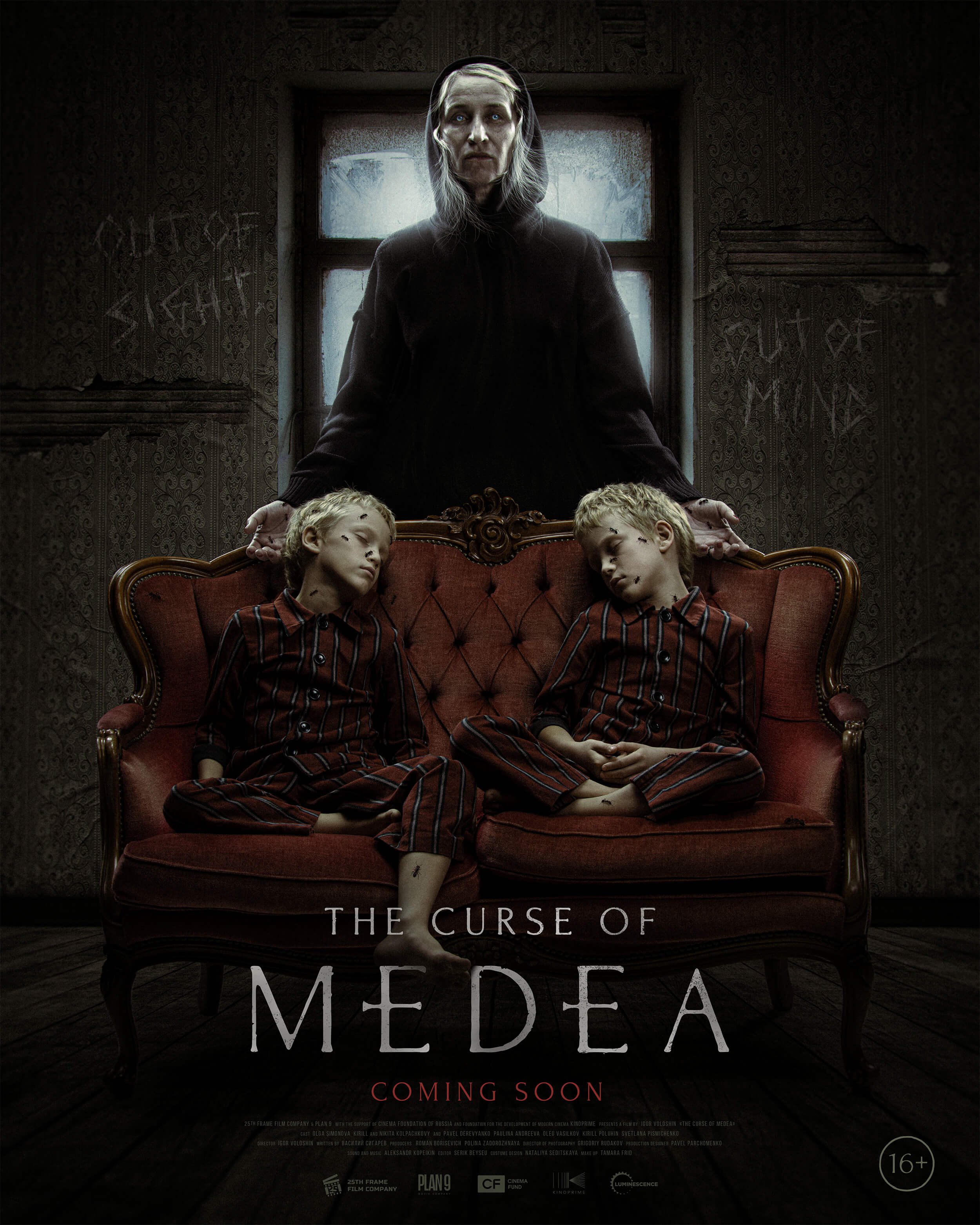 Writer
Vasily Sigarev
Director:
Igor Voloshin
Producer:
Roman Borisevich
Cast:
Olga Simonova, Pavel Derevyanko
Genre:
Horror, Mystery
Release Date:
16 March 2023
Lisa is going through a divorce: her husband found a younger woman and left her with two preschool-age boys. Just when things begin to settle down after the breakup, Lisa receives a strange call from a woman that calls herself her aunt, despite Lisa's growing up in an orphanage and never knowing her relatives. The woman tells Lisa that her bloodline is under a curse that kills all of its offspring. The only way to escape the curse is to abandon the children. Lisa thinks it's a conspiracy her ex-husband planned to get full custody, so she throws the woman out.

The woman refuses to give up and attempts to kidnap the children. Lisa pursues and, upon finding the kidnapper, hits and kills the aunt with her car. Realizing she's just made sure the kids will be taken away, Lisa takes them to a tourist camp at a lake, hoping to wait it out and have things settle down. But the curse proves to be very real and is now out to get the boys. Some otherworldly entities want to destroy them and are closing in with every moment. Lisa barely manages to save the two from certain death. She'll go to any length to keep them safe.