The Barkers: Mind the Cats!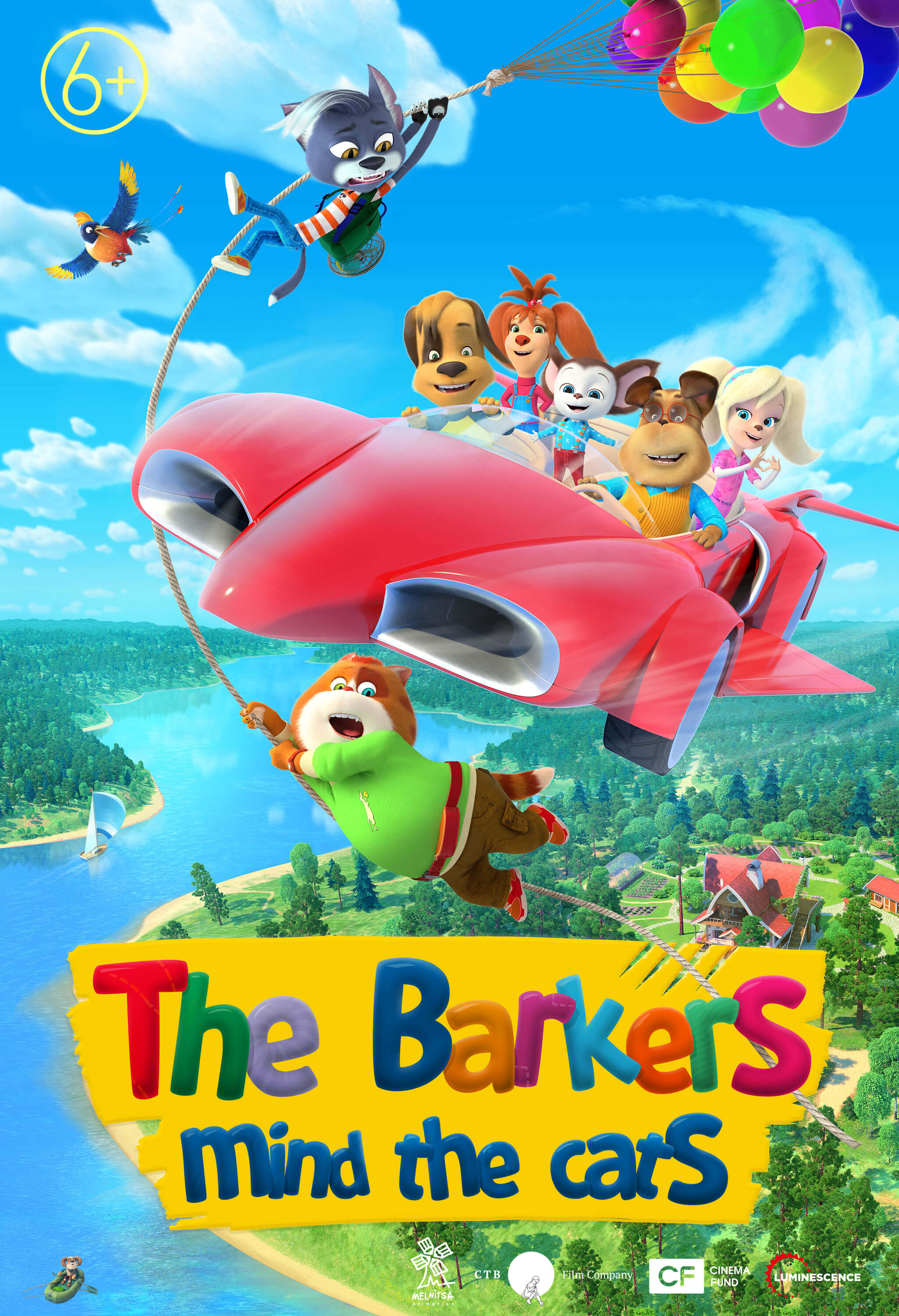 Director
Elena Galdobina
Writers:
Alexander Boyarsky, Alexandra Shokha
Producer:
Sergey Selyanov, Alexander Boyarsky
Genre:
Animation, Family
Production Companies:
CTB Film Company, Melnitsa Animation Studio
RELEASE DATE:
24 December 2020
Distributor:
Sony Pictures
Cheerful dog family with five kids go for vacation in the country house. The smallest Puppy is eager to play with his elder brothers and sisters but they all seem busy with their own hobbies. Puppy finds new friends - the Cats - who are up to have some fun. But the Cats might have different motives in mind and that's where the battle between Dogs and Cats begin.
video
images