Spaceball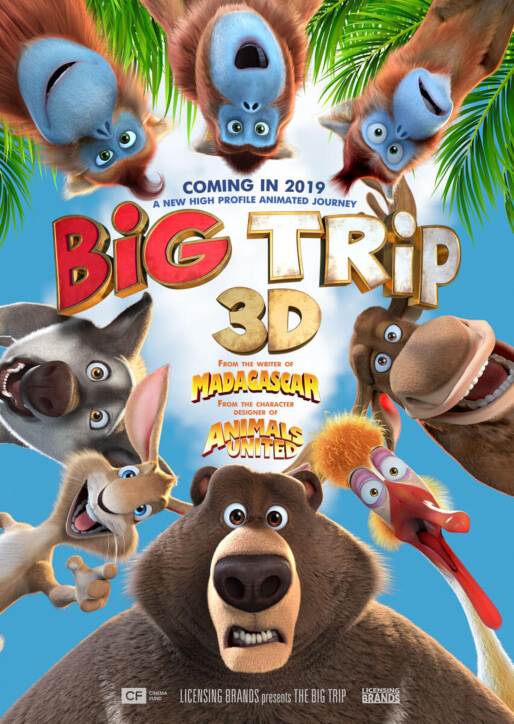 Director
Dzhanik Fayziev (Furious)
Writers:
Andrey Rubanov (Viking), Dzhanik Fayziev (Furious)
Producer:
Dzhanik Fayziev, Sergey Selyanov (Mongol)
Genre:
Sci-Fi, Adventure, Family
RELEASE DATE:
17 October 2019
What would Moscow look like after a complete blackout and shutdown when an extraterrestrial game has attracted all eyes? Because of a galactic war that had happened near the Earth, the Moon was destroyed and the planet's poles were displaced. There's a giant alien ship above the city - it's a stadium where sports competitions that remotely resemble modern football but an incredibly fast one take place. This game is called "spaceball". The game starts and the whole world stands still: everyone is watching the game. Players are called "athletes". For regular people, they are Gods as the planet's fate depends on matches results.