Snow Queen and the Princess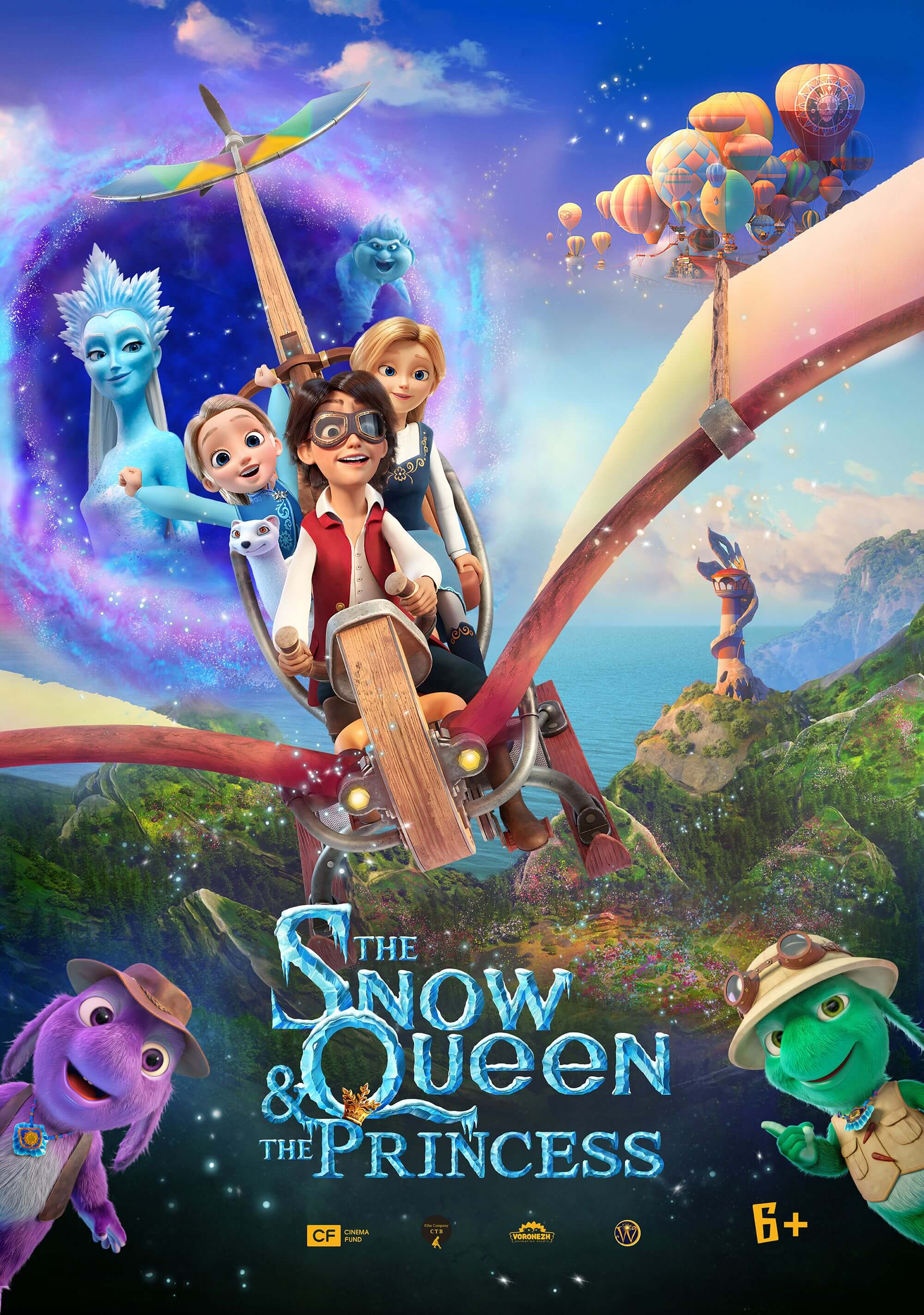 Writer
Alexey Zamyslov
Director:
Andrey Korenkov, Aleksey Tsitsilin
Producer:
Vladimir Nikolaev
Genre:
Family, Animation, Adventure
Format:
3D CGI
Release Date:
16 February 2023
The mischievous and brave sorceress Ayla, the daughter of the Snow Queen, accidentally unleashes evil Ice Spirits. Now, to save all the worlds from eternal winter, Ayla must find Kai and Gerda, gather a team of true friends, and learn how to master her magic. Together they will have an exciting adventure because true friendship can melt any ice.